Okay, let's take a little break from long articles for now. Here are some awesome motivational quotes to help you get back on the groove. Pin to share!
#1: "When You Feel Like Quitting. Think About Why You Started"
#2: "It's not what we do once in a while that shapes our lives. It's what we do consistently" - Anthony Robbins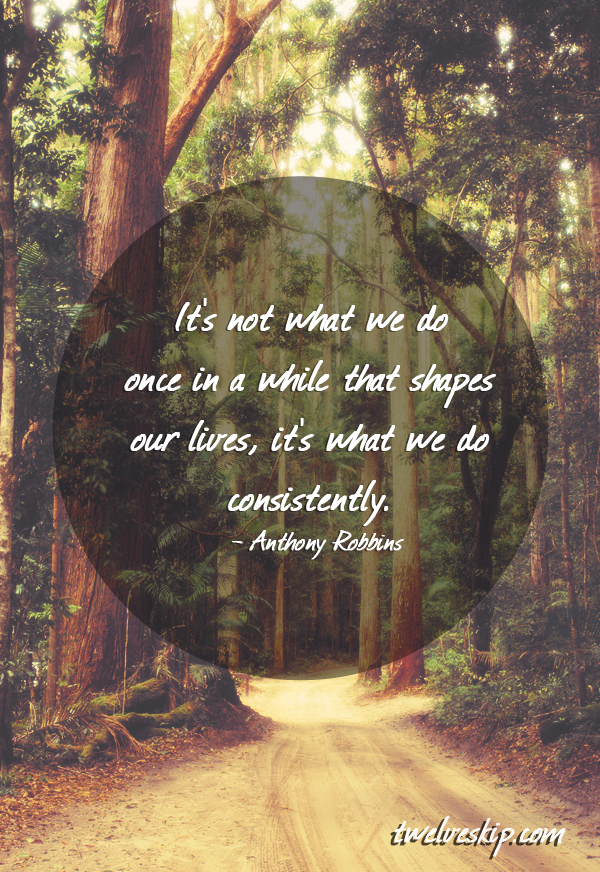 #3: "Failure is not the opposite of success, it's part of success - Arianna Huffington"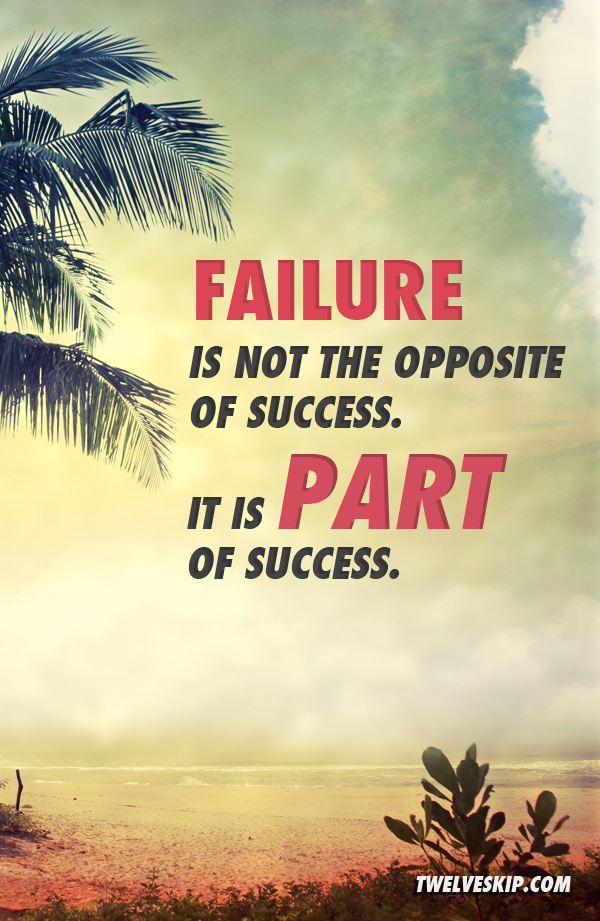 #4: "There's only 2 options: Make progress or make excuses. - Unknown"
#5: "Look in the mirror.. that's your competition."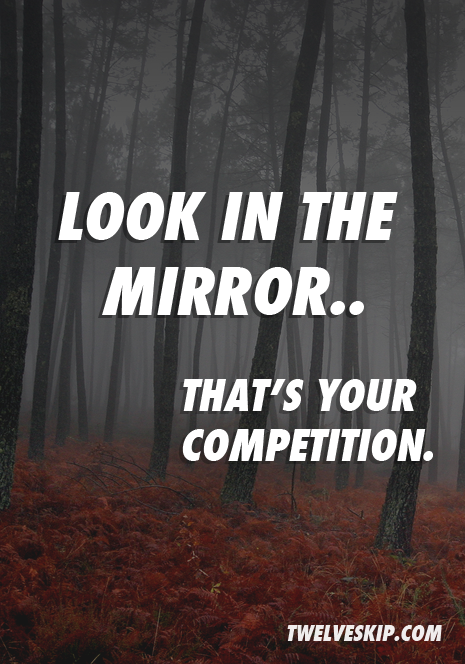 Enjoy!